The Academic Choral Society (Akateeminen Laulu, AL), established in 1953, is the mixed voice choir of the Student Union of the University of Helsinki.
The Academic Choral Society celebrates its 70th anniversary in 2023. The theme of the anniversary year is "On Wings", which refers to nature, birds, and also to music. Saara Kankaanrinta, Finnish environmental activist, conservationist, and entrepreneur also known as the protector of the Baltic Sea, is the patron for this anniversary year. Read more on our anniversary page.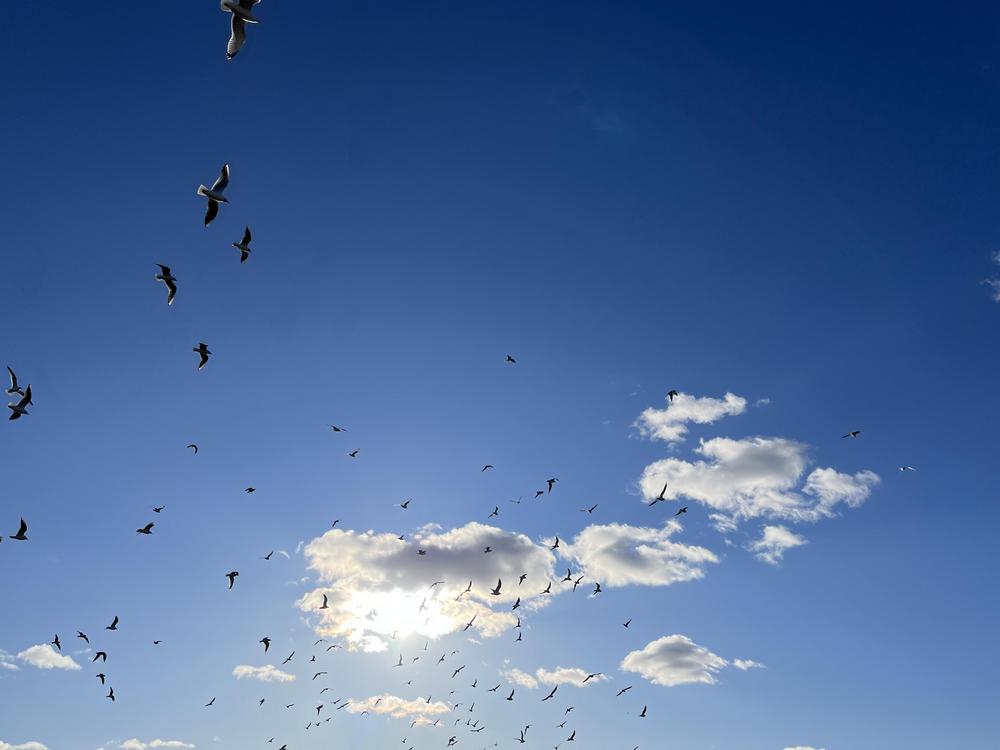 Upcoming concerts 
In May 2023, the Academic Choral Society (Akateeminen Laulu) will make a concert trip to Liechtenstein and Switzerland. Welcome to the On Wings departure concert on Saturday 6 May 2023 at 6 p.m. in the Kirjan talo concert hall.
Further information about the event.
Warmly Welcome!
Tickets 20/10 eur. Support ticket 50 eur. By buying a support ticket, you support the choir's trip and the events of the 70th jubilee year.
Reduced price: students, conscripts, unemployed, pensioners, children under 16.
Tickets available from the choir, the venue and in advance from Tiketti.
The Choir
At present, the performing strength is 40 singers. The singers are from different phases of academic life. What we all have in common is a great love for music and a wish to transform a musical hobby into art. 
The Artistic Director of AL is Dominik Vogt.
The choir performs a cappella works by both Finnish and foreign composers as well as major orchestral works, usually in collaboration with other choirs. Our repertoire includes sacral and profane, serious and fun music from the Renaissance to the present day.
On request AL also performs in smaller groups, e.g. quartets, in different occasions.
Rehearsals and auditioning
Would you like to find a smart way to spend you leisure time and make new friends? Join a choir! We arrange auditions in the beginning of autumn and spring periods. 
Contact al.sihteeri(a)gmail.com to ask for an audition. 
AL rehearses every Thursday at 18–21 in central Helsinki at Meritullintori 3. The main rehearsal language is English.
Warmly Welcome!
Contact us
The Academic Choral Society (Akateeminen Laulu, AL)
e-mail al.puheenjohtaja(a)gmail.com